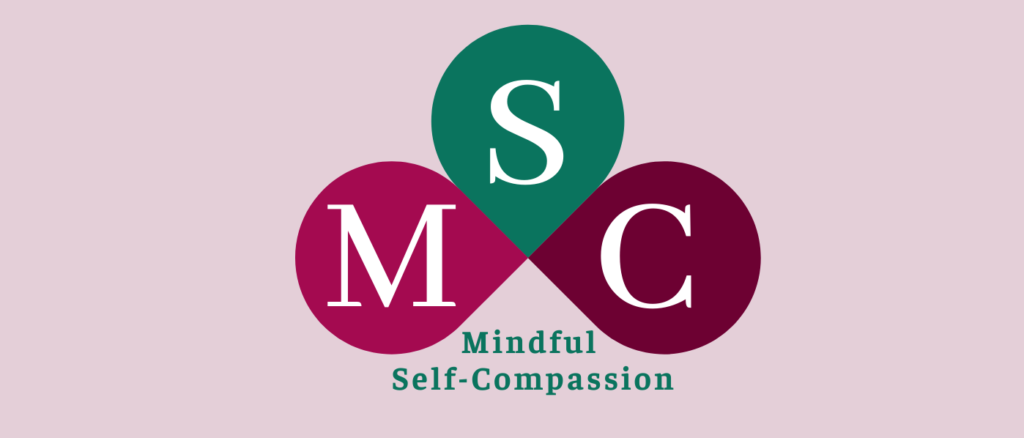 Always we hope someone else has the answer, some other place will be better, some other time it will all turn out.

This is it; no one else has the answer, no other place will be better, and it has already turned out.

At the center of your being, you have the answer; you know who you are and you know what you want.

There is no need to run outside for better seeing. Nor to peer from a window.

Rather abide at the center of your being; for the more you leave it, the less you learn.

Search your heart and see the way to do is to be.

– by Lao Tzu 
---
SPECIAL OFFER!
Sunshine of Self-Compassion:
This Summer Be Kinder to Yourself & Love Yourself More
Register HERE for the live online 5-day Mindful Self-Compassion course to begin making friends with yourself.
WHEN:
Monday, May 29th, 2023 – Friday, June 2nd, 2023
Daily at 11:30am – 12:45pm EST via ZOOM
Mindful Self-Compassion 5-day (MSC5D) intensive is a live online evidence-based skills-building course in mindfulness and self-compassion.
In this course you will:
– Build an understanding of mindful self-compassion and its elements
– Explore the benefits of self-compassion
– Learn how to integrate mindfulness and self-compassion into daily life
– Use self-compassion to handle difficult emotions with greater ease
– Practice motivating yourself with kindness rather than criticism
– Use self-compassion to live in accord with your values
Course activities include:
– Didactics
– Group discussions
– Mindfulness practices- Meditation
– Journaling
– Self-reflection and introspection exercises

Participation in course activities is optional and based on participants' comfort level.
This workshop is offered at no cost to support our community's wellbeing and resilience. All are welcome.
---
Meet Our Course Instructor!
Vira Salzburn is a Ukrainian-American living in Savannah, Georgia. She is a Program Director for Safety and Resilience programs at Chatham County Safety Net Planning Council. She earned a Master of Science degree in Management, Organizational Behavior & Leadership from Troy University, and a Bachelor of Liberal Arts degree in Humanities from Auburn University at Montgomery. Vira is currently studying human behavior at Harvard University.
Vira is the developer of the community-based upstream suicide prevention approach
that uses evidence-based Mindful-Self Compassion programming. She is a community educator and public speaker on suicide prevention, trauma-informed practices, self-compassion, and resilience and is the 2022 TEDx Savannah presenter.
Vira is driven by her passion to create compassionate, resilient, and sustainable communities by empowering individuals and organizations with knowledge and skills essential for reaching their full potential.
♣ ♣ ♣
---
"We who have means and a voice must use them to help those who have neither."
– Jennifer Donnelly