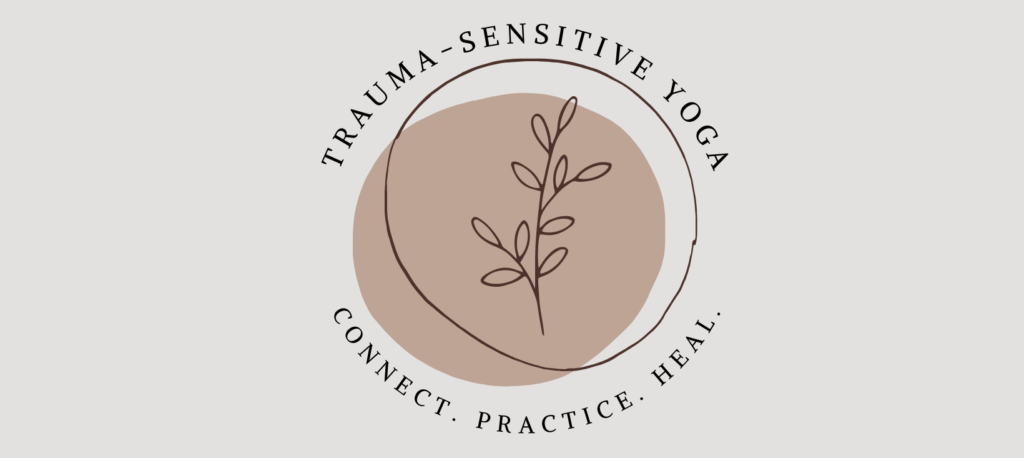 September is the National Suicide Prevention Awareness Month and the National Yoga Awareness Month.
We would like to honor these designations and invite you–our community friends and colleagues–to partake in this exclusive wellness initiative!
The Planning Council's Trauma Sensitive Yoga Program in partnership with the Chatham County Parks & Recreation Department, is offering FREE yoga classes throughout the month of September.
YOU NEED TO:
Sign-up for the class(es) you would like to attend using this form
Show up — spots are limited, so please ensure your availability and commitment to attend
Practice at your own comfort level
YOU DON'T NEED TO:
Worry about your abilities or yoga experience — these classes are for EVERYONE
Purchase any equipment — you will get a FREE yoga mat as a gift
Pay for the classes — they are free
When:
Tuesdays in September 5:30 PM – 6:30 PM
Where:
Frank Murray Community Center | 125 Wilmington Island Rd, Savannah, GA
For questions and inquiries, please contact Vira Salzburn at virasalzburn@chlink.org. 
~~~
This offering is supported by the Chatham County Parks & Recreation Department.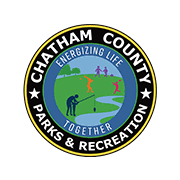 We gratefully accepts donations to support our community programs and initiatives.Thank you for making a difference!