This is a place for ASIST trainers in Chatham County, Georgia, looking for ASIST workshop support, tools, and resources.
Follow these simple ten steps to make the most of your ASIST Workshop:
**Before Your Workshop**
#1 Confirm the date, location, and onsite contact for your workshop:
#2 Review LivingWorks resources:
#3 Get the most recent workshop tools & resources:
#4 Learn about CEUs:

#5 Pick up workshop materials:
#6 Set up & test your equipment:
The day before your workshop, set up the room and test AV equipment (Safety Net projector is available for use).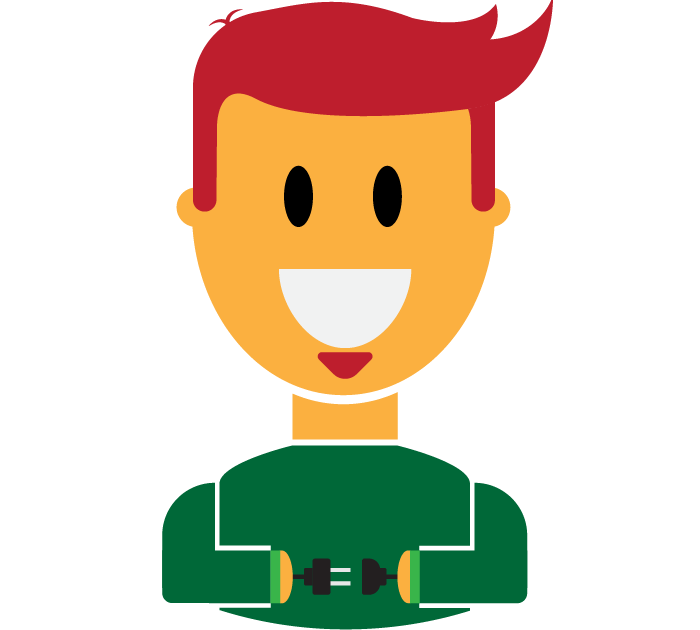 **During Your Workshop**
#7 Facilitate comfortably: 
Catering: Lunch has been confirmed by Prevent Suicide Today team and will be provided by Union Mission. Vegetarian options are available. Catering contact: Emily Bressler, (912) 238-2777 x 1150, Ebressler@unionmission.org.
Snacks: Workshop snacks and drink will be provided along with your workshop materials.
Please return leftover snacks to the Safety Net office to be used for future workshops.
Coffee: We will provide you with an electric kettle and instant coffee, hot chocolate, tea, etc. Please set up the kettle in a convenient area both mornings for participant use.
#8 Call for help:
Contact Vira Salzburn (call 912-661-0577 or text 334-328-1079) for any issues that arise during the workshop. You can also reach out to your onsite contact (included in your calendar invite).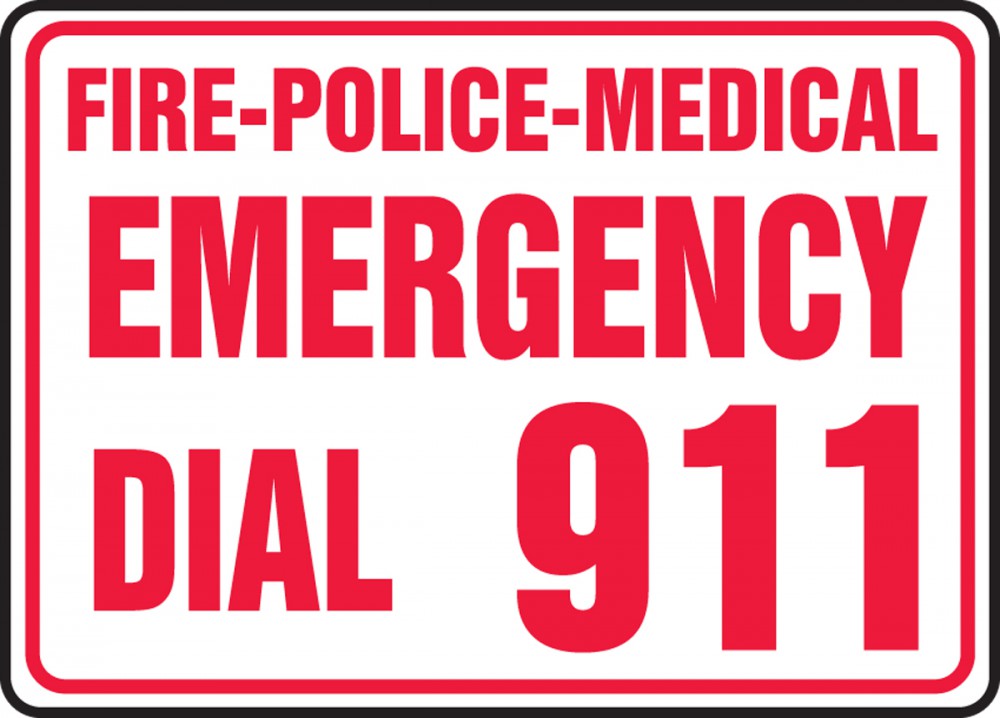 **After Your Workshop**
#9 Share Participant Feedback forms:
Scan and email completed workshop sign-in sheet and copies of Participant Feedback forms to ASIST@chlink.org for program tracking and evaluation purposes.
#10 Submit Trainer Report:
Complete and submit Workshop Report along with Participant Feedback forms to Living Works.
Please contact LivingWorks with any questions regarding report submission. Remember, this is how LivingWorks tracks your ASIST Trainer progress  and credits.
Thank you for all of your hard work towards creating suicide safer Chatham County!