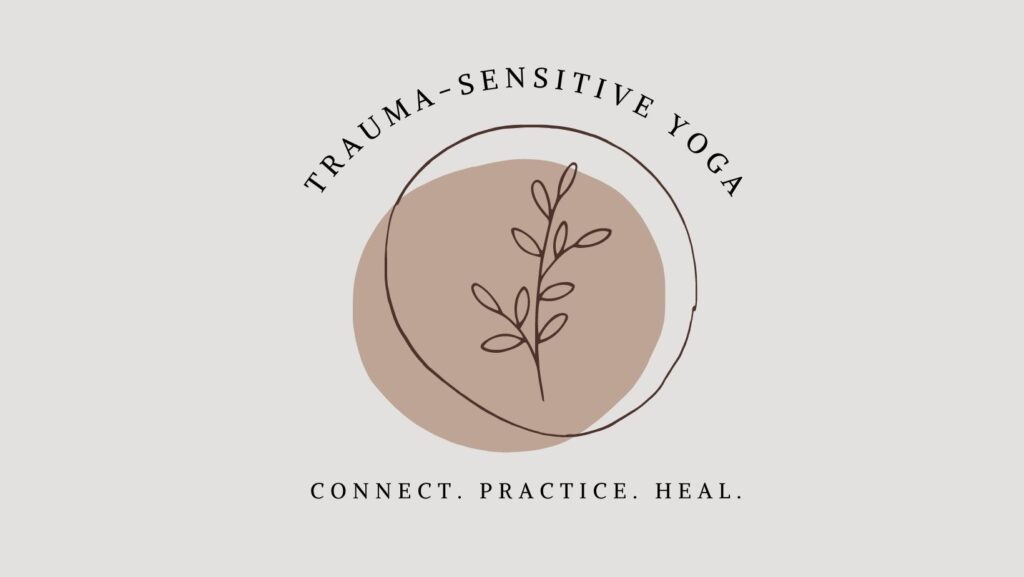 This IN-PERSON 18-hour TSY Foundational Training is for anyone interested in bringing yoga and mindfulness to at-risk populations: prisons, homeless shelters, veterans, hospitals, etc. The training will provide specific tools to support participants to facilitate trauma-sensitive movement using forms of hatha yoga and breath practices that are vital to the healing process of trauma.
In this workshop you will learn:
How trauma affects the mind and body.
How to use yoga to help heal the mind/body disconnect after trauma.
How to work with clients to understand and heal from trauma through the practices of Trauma Sensitive Yoga.
What trauma-informed yoga is and how it is different than a regular studio class.
How to create and teach yoga classes to different populations and in different settings using modifications, and yogic philosophy.
How to practice various breathing , mindfulness and meditation techniques that are scientifically proven to help bring calm and focus.
Training Schedule:
Day 1: 5:00pm-8:00pm
Day 2: 8:00am-5:00pm with a lunch break
Day 3: 9:00am-3:00pm with a lunch break
Training Location:
Gateway Behavioral Health Crisis Center, 2121 E DeRenne Ave, Savannah, GA 31406
This training is led by: Kierstin Graham, E-RYT 200, RYT 500, YACEP
18 CEUs available with Yoga Alliance.
Registration Link:
https://forms.gle/u5fqpyhL5ompKKhF6
For questions and inquiries, please contact Kierstin Graham at kierstingraham@chlink.org.