Prevent Suicide Today: Free suicideTALK Webinar
July 18, 2018 @ 11:00 am

-

12:00 pm

Free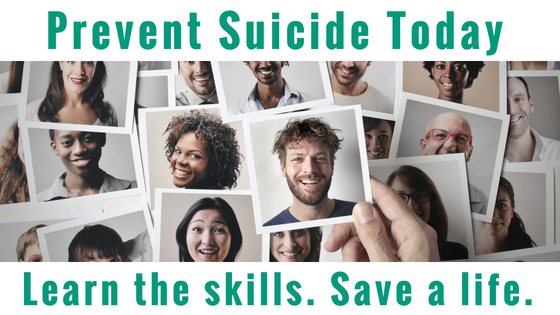 SuicideTALK Webinar is a free online session provided by Prevent Suicide Today program.
Prevent Suicide Today's suicideTALK Webinar is easily accessible and invites all participants—regardless of prior training or experience—to become more aware of suicide prevention opportunities in Chatham County.
Dealing openly with the stigma around suicide, this exploration focuses upon the question "Should we talk about suicide?".  By looking at this question in a number of different ways, session members can discover some of the beliefs and ideas about suicide in their communities—and in themselves.
SuicideTALK Webinar participants learn…
· How suicide is a serious community health problem that is often misunderstood
· How personal and community beliefs about suicide affect suicide stigma and safety
· How to take the first steps towards suicide prevention
· How to get involved in life protection, preservation, and promotion activities in the community
Click here to register!