Prevent Suicide Today's mission is to raise awareness that suicide is preventable, to train community members with suicide prevention and intervention skills. 
Find out how you can get involved through our programs:
---

Applied Suicide Intervention Skills Training (ASIST) is a two-day interactive workshop in suicide first aid.
Participants learn to carry out life-saving interventions for people with thoughts of suicide.
---


SafeTALK is a half-day alertness training that prepares anyone 15 or older, regardless of prior experience or training, to become a suicide-alert helper.
Participants learn to recognize warning signs and take action by connecting people to life-saving intervention resources.
---


SuicideTALK is a 30-90 minute awareness-raising discussion of suicide, led by an ASIST trainer and offered free to any Chatham County organization.
Participants learn to remove stigma by speaking openly and honestly about suicide.
---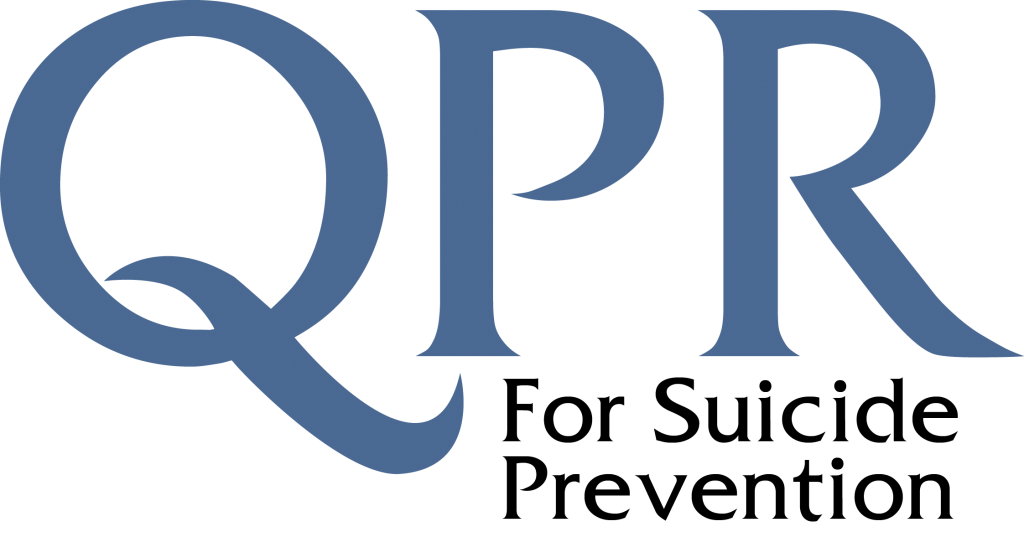 Q.P.R. (Question, Persuade, Refer) Gatekeeper Training is a 60-minute evidence-based course in suicide prevention led by a registered QPR instructor. 
Participants learn how to recognize early signs of a suicide crisis and take the first steps toward prevention.
---
If you are having thoughts of suicide or need immediate assistance, please call the Georgia Crisis and Access Line at 1-800-715-4225.