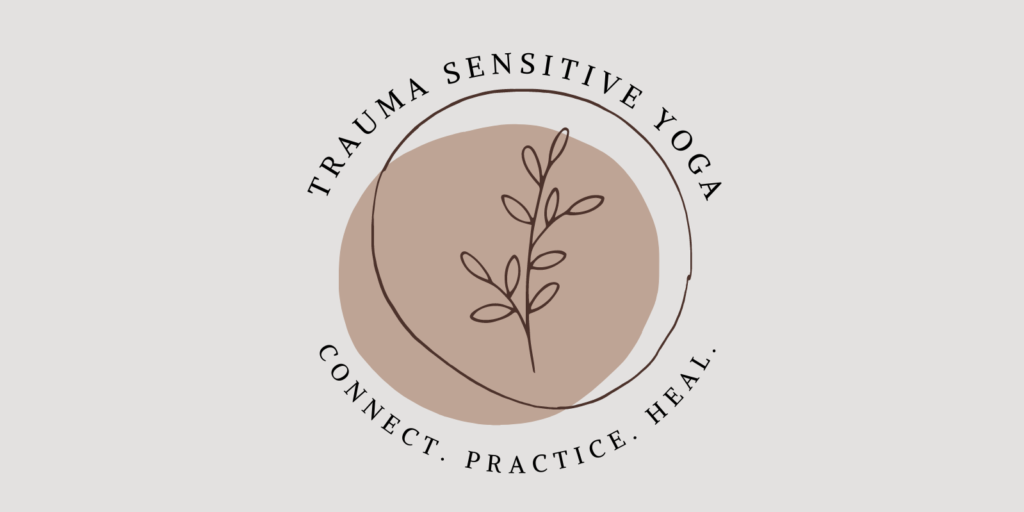 It is no secret that yoga does wonders for the body and can calm the mind. There is growing evidence that modified yoga, when taught by specially trained individuals and employed in a therapeutic context, can be a tool of healing and empowerment for people who have experienced trauma.
The term "trauma sensitive yoga" was coined by David Emerson, E-RYT, founder and director of yoga services at the Trauma Center at the Justice Resource Institute in Brookline, MA, to describe the use of yoga as an adjunctive treatment within a clinical context. The practice aims to help people regain comfort in their bodies, counteract rumination, and improve self-regulation while enjoying the physical benefits of yoga exercise.
Trauma Sensitive Yoga (TSY) program uses the evidence-based clinical adaptation of a yoga practice designed as a therapeutic intervention for individuals impacted by trauma, including complex trauma and post-traumatic stress disorder (PTSD).
TSY classes build awareness of the breath and physical sensations by softening the edges of rules and expectations participants may have for themselves while practicing the connection between their body and mind.
In TSY class you'll learn to:
Connect to the choice of a form or practice at your comfort level

Raise your body awareness by paying attention to your bodily sensations experienced through breath and movement

Relate to your body with kindness rather than self-criticism

Safely practice mindfulness and attention regulation

Use self-compassion to motivate yourself during practice
TSY is a way for us to safely experiment with having a body. Through yoga we can experiment with:
Breathing

Moving

Strengthening

Stretching

Resting
TSY classes include but not limited to:
TSY for Children & Youth uses mindful movement and activities to help children build the skills of self-awareness and emotional regulation.
TSY for Stress Management and Burnout is designed to help participants reduce stress and elicit the relaxation response physically, emotionally, and mentally through gentle movement, focused attention, and breath work.
Chair TSY uses modified yoga poses so they can be done while seated in a chair to make practices accessible to people who cannot stand, lack the mobility to move easily from standing to seated to supine positions, or do not have a yoga mat.
Our classes are set up so that participants are in control over what they are doing with their body at all times and the facilitator is there to provide safe, professional guidance.
No experience or equipment necessary.  All are welcome.
To request a TSY programming for your organization, please complete THIS FORM.
Get to know our TSY teachers here.
♣  ♣  ♣
"Yoga is the perfect opportunity to be curious about who you are"
― Jason Crandell