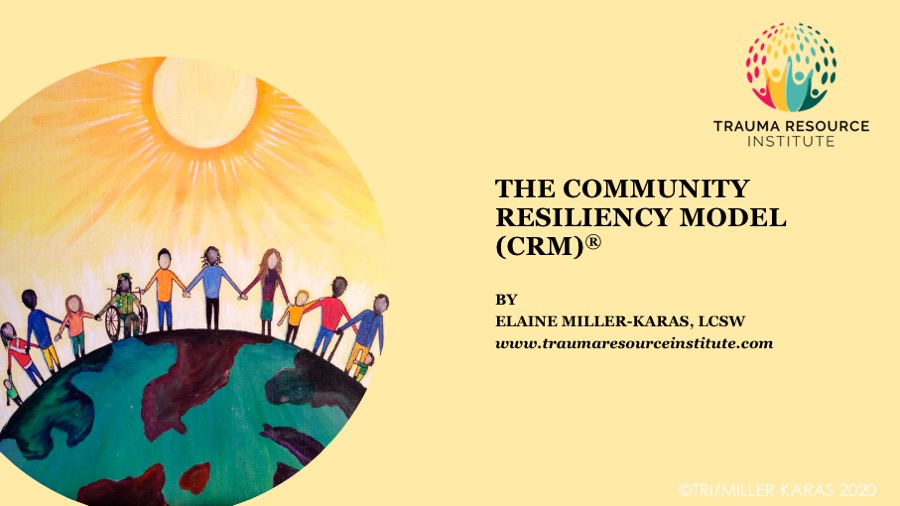 Community Resiliency Model (CRM) workshops help create trauma-informed and resiliency-informed individuals and communities that share a common understanding of the impact of trauma and chronic stress on the nervous system and how resiliency can be restored or increased using a skills-based approach.
CRM may be offered  as an 1-hour CRM Basics session, a 3-hour CRM Core Skills workshop, and a 6-hour CRM Complete Experience course.
CRM Learning Objectives:
Describe how traumatic experiences affect the mind and body based on current scientific research
Explain the parasympathetic and sympathetic arms of the autonomic nervous system
Apply the Resilience, High, and Low zones
Practice the skills of the Community Resiliency Model
To bring a CRM training, online or in-person, to your organization, please contact Vira Salzburn, Program Director, at virasalzburn@chlink.org.
---
Explore free online CRM training sessions:
---
These programs are supported and funded by
the City of Savannah and the Pittulloch Foundation