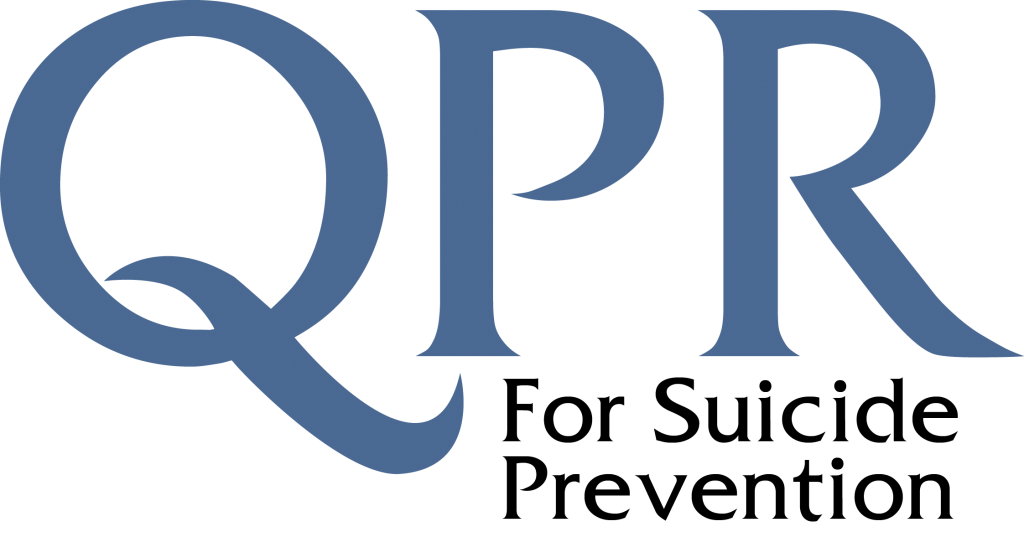 Q.P.R. (Question, Persuade, Refer) Gatekeeper Training is an evidence-based course developed by the QPR Institute and offered by Prevent Suicide Today. It is a 60-minute prevention training designed to teach participants how to recognize early warning signs of a suicide crisis, to question, persuade, and refer someone in need of help, and to build awareness over the stigma around suicide.
Learning Goals and Objectives
As a QPR-trained Gatekeeper you will learn to:
Question, Persuade, and Refer someone who may be suicidal
Recognize common warning signs and causes of suicidal behavior
Explore attitudes and misconceptions regarding suicide
Identify resources within the community
Training Features:
Presentation and guidance from a registered QPR instructor
QPR booklet and community resource flyer
Group discussions and role-plays
---
For additional information or to request a training, please contact Hannah Neal at hannahneal@chlink.org.
QPR is a program developed by the QPR Institute. It is listed in the National Registry of Evidence-based Practices and Policies.
---
Explore and share the resources:
---
If you are having thoughts of suicide or need immediate assistance, please call the Georgia Crisis and Access Line at 1-800-715-4225