Suicide Prevention Resources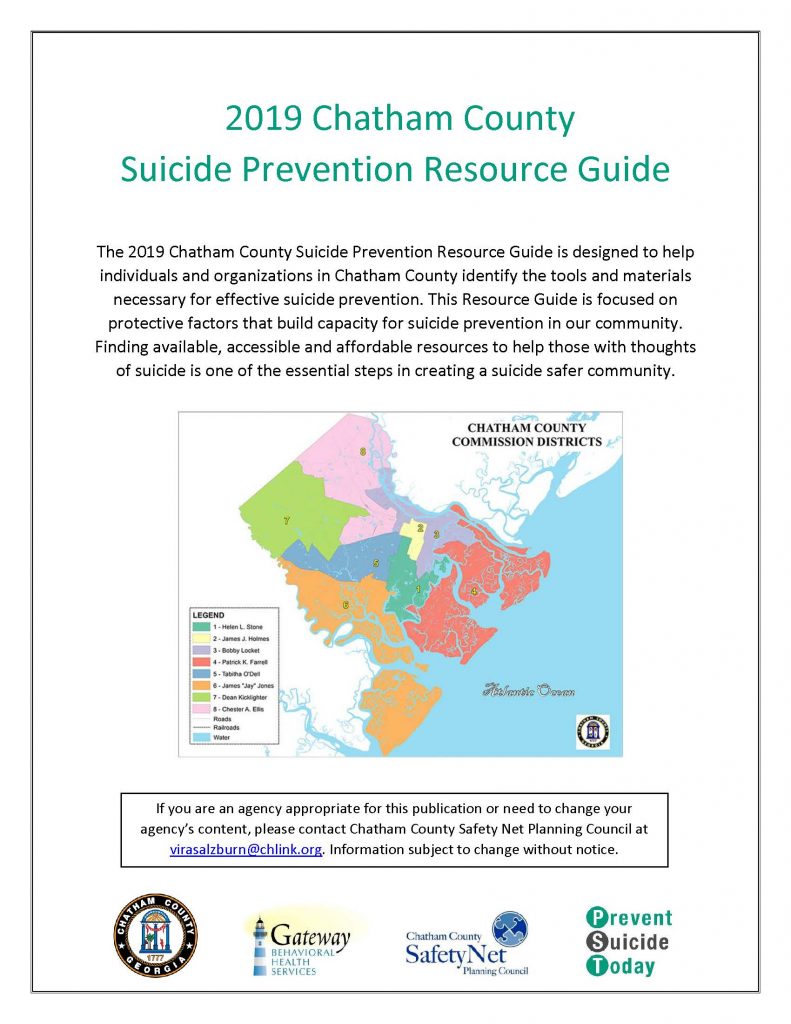 ---
---
Find additional support and services through these resources and advocacy organizations:
---
Mindful Self-Compassion Resources
BOOKS:
VIDEOS / LECTURES:
AUDIO:
Prevent Suicide Today is partnering with Savannah State Uiversity to bring MSC training to our community on the radio! Join us for a 12-month long Mindful Self-Compassion radio journey on WHCJ (90.3 FM), the radio station of Savannah State University, to learn how to bring loving awareness to ourselves and our experiences, and develop a warm, connected presence during difficult moments in our lives.
WHEN: Every 2nd Friday of the month at noon, starting September 13th, 2019
WHERE: WHCJ (90.3 FM), Stir It Up Radio Show
DETAILS: MSC on Stir it Up – flyer
Listen on demand:
ARTICLES:
The Transformative Effects of Mindful Self-Compassion

, Mindful.org


Leading experts on mindful self-compassion Drs. Kristin Neff and Christopher Germer share how self-kindness, recognition of our humanity, and mindfulness give us the strength to thrive.

Give Yourself a Break: The Power of Self-Compassion

, Harvard Business Review


When we experience a setback, we tend to either become defensive and blame others, or berate ourselves. Research shows that we should respond instead with self-compassion, boosting performance by triggering the "growth mindset"—the belief that improvement is achievable through dedication and hard work.