Chatham County Safety Net Planning Council, Inc. develops and implements programs to promote safety and resilience in Chatham County.
Prevent Suicide Today (PST) is a community-based program working to prevent suicide by raising awareness about suicide and providing skills-based evidence-based suicide intervention and prevention training. 
Our innovative approach to creating a suicide safer community involves development and implementation of the upstream suicide prevention approach that uses Mindful-Self Compassion (MSC) evidence-based programming for building resilience and enhancing emotional wellbeing. 
Through both suicide prevention/intervention training (midstream prevention) and resiliency-building training (upstream prevention), we fight against suicide using comprehensive public health approach aligning with the national best practices for community-based suicide prevention.
To ensure equity and access to the Safety & Resilience resources for a wide range of professionals and community members we offer a menu of diverse training options, to include: 
---

Applied Suicide Intervention Skills Training (ASIST) is a two-day interactive workshop in suicide first aid.
Participants learn to carry out life-saving interventions for people with thoughts of suicide.
---


SafeTALK is a half-day alertness training that prepares anyone 15 or older, regardless of prior experience or training, to become a suicide-alert helper.
Participants learn to recognize warning signs and take action by connecting people to life-saving intervention resources.
---


SuicideTALK is a 30-90 minute awareness-raising discussion of suicide, led by an ASIST trainer and offered free to any Chatham County organization.
Participants learn to remove stigma by speaking openly and honestly about suicide.
---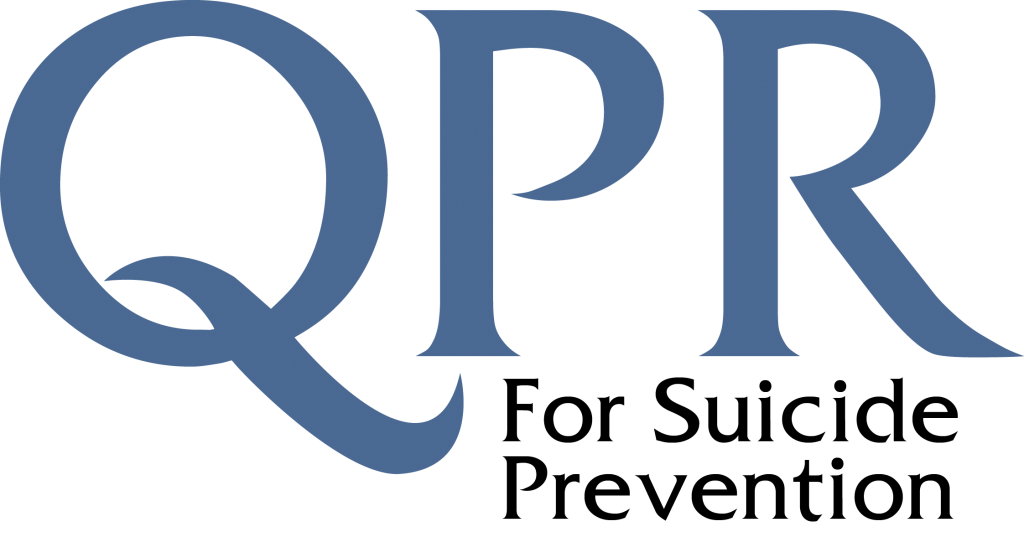 Q.P.R. (Question, Persuade, Refer) Gatekeeper Training is a 60-minute evidence-based course in suicide prevention led by a registered QPR instructor. 
Participants learn how to recognize early signs of a suicide crisis and take the first steps toward prevention.
---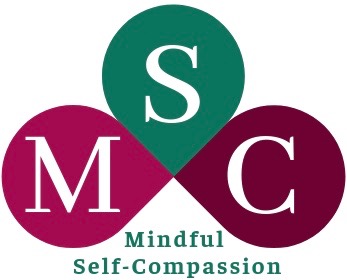 Mindful Self-Compassion (MSC) program includes the following workshops and training:
MSC90 is an introductory 90-minute awareness session in mindful self-compassion. This training is offered free to any Chatham County organization.
MSC1D is a 1-day evidence-based skills-building workshop in mindful self-compassion. This training helps participants learn fundamental concepts and skills in mindfulness and self-compassion. 
MSC8W is an empirically-supported 8-week course designed to cultivate the skills of self-compassion. It combines the skills of mindfulness and self-compassion to enhance our capacity for emotional well being. 
Self-Compassion Training for Healthcare Communities (SCHC) is the evidence-based 6-week adaptation of the Mindful Self-Compassion (MSC) 8-week course. SCHC course is designed to cultivate the skills of self-compassion in healthcare settings. 
Self-Compassion-Focused Yoga (SCFY) builds self-compassion through yoga poses and mindfulness practices by softening the edges of rules and expectations participants may have for themselves while practicing the connection between their body and mind.
---
If you are having thoughts of suicide or need immediate assistance, please call the Georgia Crisis and Access Line at 1-800-715-4225.