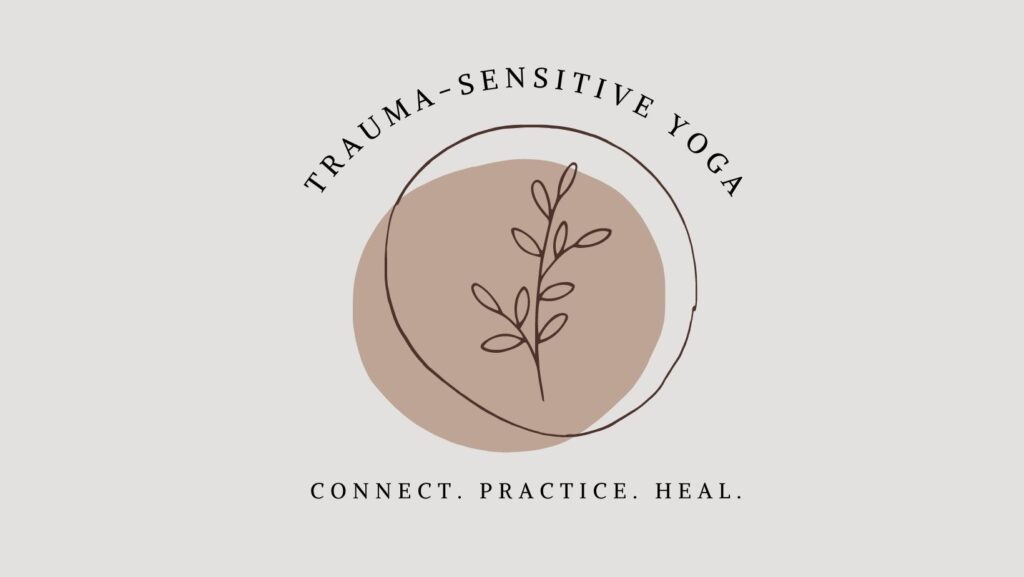 This IN-PERSON 18-hour TSY Foundational Training is for anyone interested in bringing yoga and mindfulness to at-risk populations: prisons, homeless shelters, veterans, hospitals, etc. The training will provide specific tools to support participants to facilitate trauma-sensitive movement using forms of hatha yoga and breath practices that are vital to the healing process of trauma.
In this workshop you will learn:
How trauma affects the mind and body.
How to use Tantra Hatha Yoga to help heal the mind/body disconnect after trauma.
How to work with clients to understand and heal from trauma through the practices of Tantra Hatha Yoga.
What trauma-informed yoga is and how it is different than a regular studio class.
How to create and teach yoga classes to different populations and in different settings using modifications, and Tantra Hatha philosophy.
How to practice various breathing , mindfulness and meditation techniques that are scientifically proven to help bring calm and focus.
Training Schedule:
Day 1: 6:00pm-9:00pm
Day 2: 9:00am-5:00pm with a lunch break
Day 3: 9:00am -5:00pm with a lunch break
Training Location:
Gateway Behavioral Health Crisis Center, 2121 E DeRenne Ave, Savannah, GA 31406
This training is led by: Holle Black, C-IAYT, E-RYT 500, YACEP
18 CEUs available with Yoga Alliance.
Registration Link:
https://forms.gle/1TTZzrPvrrZdtfkU9
For questions and inquiries, please contact Vira Salzburn at virasalzburn@chlink.org.
~~~
Meet the Teacher:
Holle Black, C-IAYT, E-RYT 500, YACEP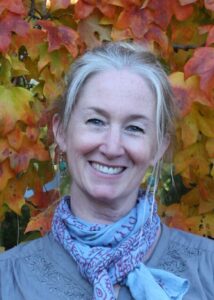 Holle is a 500 hour Certified Yoga Teacher. In addition, she has completed trauma sensitive yoga training with   Yoga and Street Yoga, along with 300 additional hours of trauma sensitive yoga training with David Emerson and the Trauma Center in Brookline, MA.
Holle is a certified Yoga Therapist through IAYT (International Association of Yoga Therapists Holle is a certified prenatal yoga teacher and certified kids yoga teacher. She has completed a five week victim's advocacy program through Agnes Scott College and the Women's Resource Center to End Domestic Violence.
Holle is the co-founder of Centering Youth, which empowers traumatized, abused, homeless, at-risk and underserved persons through Yoga and Mindfulness in Atlanta.
She is also a co-founder and co-director of the Center for Integrative Yoga Studies, which provides 200 and 500 hour therapeutic yoga teacher training programs that combine the latest research and methods of yoga and therapy with traditional and innovative applications of meditation, biomedical and pain science.