Chatham County Safety Net Planning Council, Inc. Awarded Funding to Become a State of Hope Site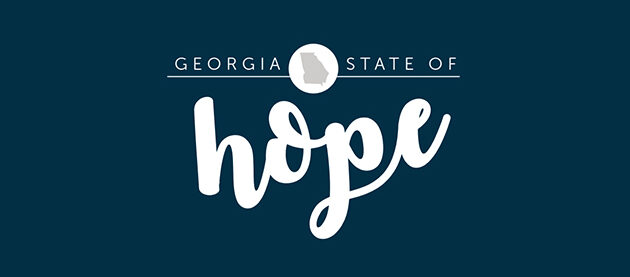 Savannah, GA – Chatham County Safety Net Planning Council, Inc. (Planning Council) was recently selected to become a designated State of Hope site and to receive funding to aid with project implementation.
During the third round of solicitations for "big ideas" from communities, the Planning Council submitted a proposal to serve the Chatham County area by developing and implementing Mindful Self-Compassion program to build resilience and enhance emotional wellbeing of its residents. More than 200 applications were submitted with approximately 10% of the applicants being selected to receive funding.
"We were very impressed with the applicants this year," said DFCS Director Tom Rawlings. "Some are large and comprehensive, and others are smaller grassroots organizations who are just getting started, but all are changing lives for the better in their communities."
The State of Hope initiative aims to transform Georgia into a collection of communities where children and families have all they need to thrive and succeed. Innovative local strategies and partnerships are key to achieving that goal and are asked to submit "big ideas" that focus on improving the lives of children and families in one or more of four categories: education, trauma-informed practice, quality caregiving, and economic self-sufficiency.
The State of Hope initiative was started in 2018 through a partnership between the Georgia Division of Family and Children Services, Georgia State University's Center for Professional Excellence, and Georgia Family Connection Partnership. Currently, 253 organizations have been designated as State of Hope sites and belong to the larger community – the Hope Ecosystem – where they can access technical assistance and opportunities for funding, build partnerships, and connect with each other.
To learn more or participate in the State of Hope initiative, go to https://dfcs.georgia.gov/state-hope.