J.C. Lewis Attends Savannah State University Annual Women's Leadership Conference 2017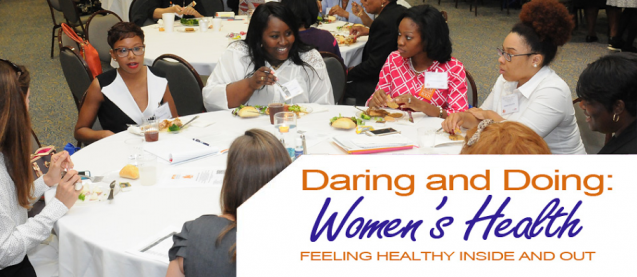 The SSU Women's Leadership Conference presented their third annual Women's Conference focusing on women's health on March 3, 2017. Our partners at J.C. Lewis Primary Healthcare Center were proud to have their Chief Operating Officer, Rena Douse and MD OB/GYN, Lisa Jackson recognized as phenomenal women leaders making a difference in their community and profession. Dr. Jackson was also a panelist for the "U.S. Health Care System & Access to Quality Health Care" workshop.
We congratulate J.C. Lewis Primary Healthcare Center and its stellar women for their great work and commitment to our community!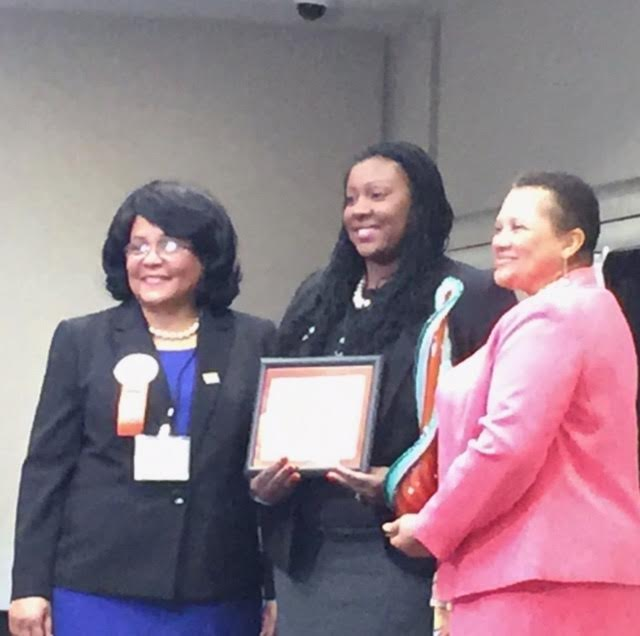 Ms. Rena Douse receiving the Community Service Award.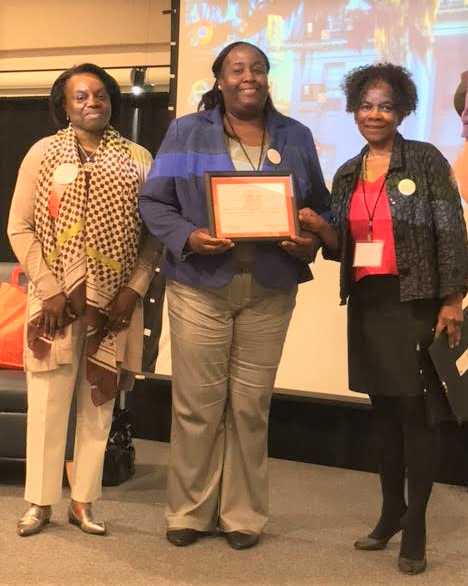 Dr. Jackson receiving A Phenomenal Woman Leader Making A Difference Award.