Planning Council Successfully Implements RAM Free Dental Clinic
CHATHAM COUNTY, Ga. – Remote Area Medical-RAM® Free Dental Clinic hosted by the Chatham County Safety Net Planning Council (Planning Council) provided a free dental care pop-up clinic on August 28-29th for Chatham County residents at the Garden City Recreation Center.
In just 2 days, more than 100 volunteers treated 174 underserved and uninsured individuals providing $77,513 worth of free oral health services including cleanings, extractions, fillings, and root canals. Additionally,  165 oral health cancer screening were completed by faculty and students from the Georgia Southern University, Communication Sciences and Disorders program.
Patients were also able to receive COVID-19 vaccines and learn about various community programs and services from the participating vendors, to include Rape Crisis Center, The Salvation Army, St. Joseph's/Candler African American Resource Center, Migrant Equity Southeast, Community Organized Relief Effort (CORE), and Communications and Disorders master's program at Georgia Southern University.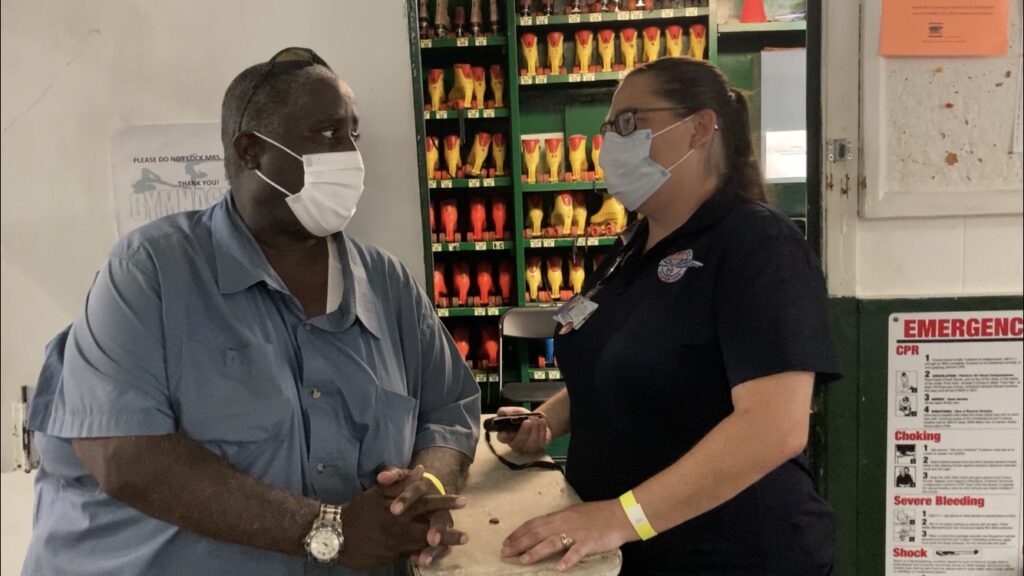 The clinic received financial and in-kind support from Chatham County Board of Commissioners, City of Savannah, Remote Area Medical-RAM®, Agenda Latina, The Savannah Community Foundation, Academy of General Dentistry Foundation, and Bio-One.
Tears of relief and and happy smiles from grateful patients spoke to the importance of providing accessible and affordable oral health services and addressing health disparities in the community.
The Planning Council's Executive Director, Mr. Reginald Lee, who wholeheartedly and successfully led this effort with a great team of professionals and volunteers, thanks all of the partners and supporters of the Free Dental Clinic.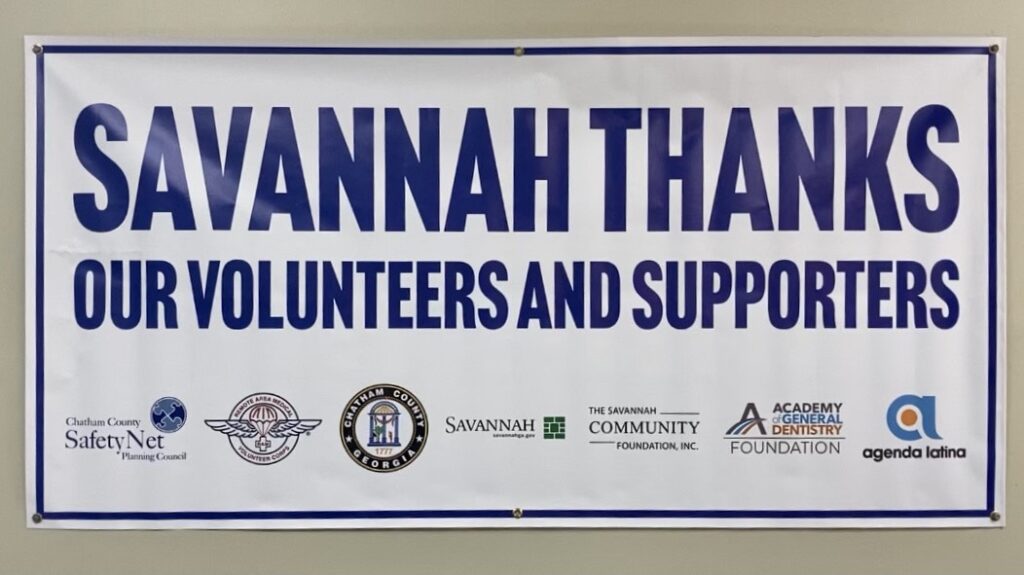 Watch this video report from the Free Dental Clinic and visit these media sites with news coverage of the clinic: